Remember Every Stunning Moment of Prince Harry and Meghan Markle's Wedding
Prince Harry and Meghan Markle got married five years ago and we're celebrating by looking back on the most memorable moments from their royal wedding. Grab a cuppa and prepare to swoon.
By Tierney Bricker
Five years later and Prince Harry and Meghan Markle's bond is stronger than ever.
Harry, 38, and Meghan, 41, got married in a lavish wedding at St. George's Chapel in Windsor on May 19, 2018, a happy ending fit for what looked like a fairy tale romance.
"The world was watching us, but as far as I was concerned, it was just the two of us," Harry said in the 2022 Netflix docuseries Harry & Meghan. Which, about that…
A lot has transpired since the couple—who are parents to Archie Harrison, 4, and 23-month-old Lilibet Diana—exchanged vows in front of 600 guests and millions of people watching all over the globe. The Duke and Duchess of Sussex surprised the world when they stepped down as senior royals in 2020, leading to an ongoing family rift between Harry and his father, King Charles III, and brother, Prince William—but giving Harry and Meghan the freedom to tell their side of the story. 
And nothing changes the fact that their wedding day was a considerable high point amid all the drama. As the day got underway, Meghan shared in the unprecedentedly revealing Netflix series, "all I wanted was a mimosa, a croissant and to play the song 'Going to the Chapel.' So I did and it was great."
To celebrate Harry and Meghan's fifth anniversary, scroll through for all the memorable moments from their wedding, including Meghan's stunning Givenchy gown and their private reception at Frogmore House: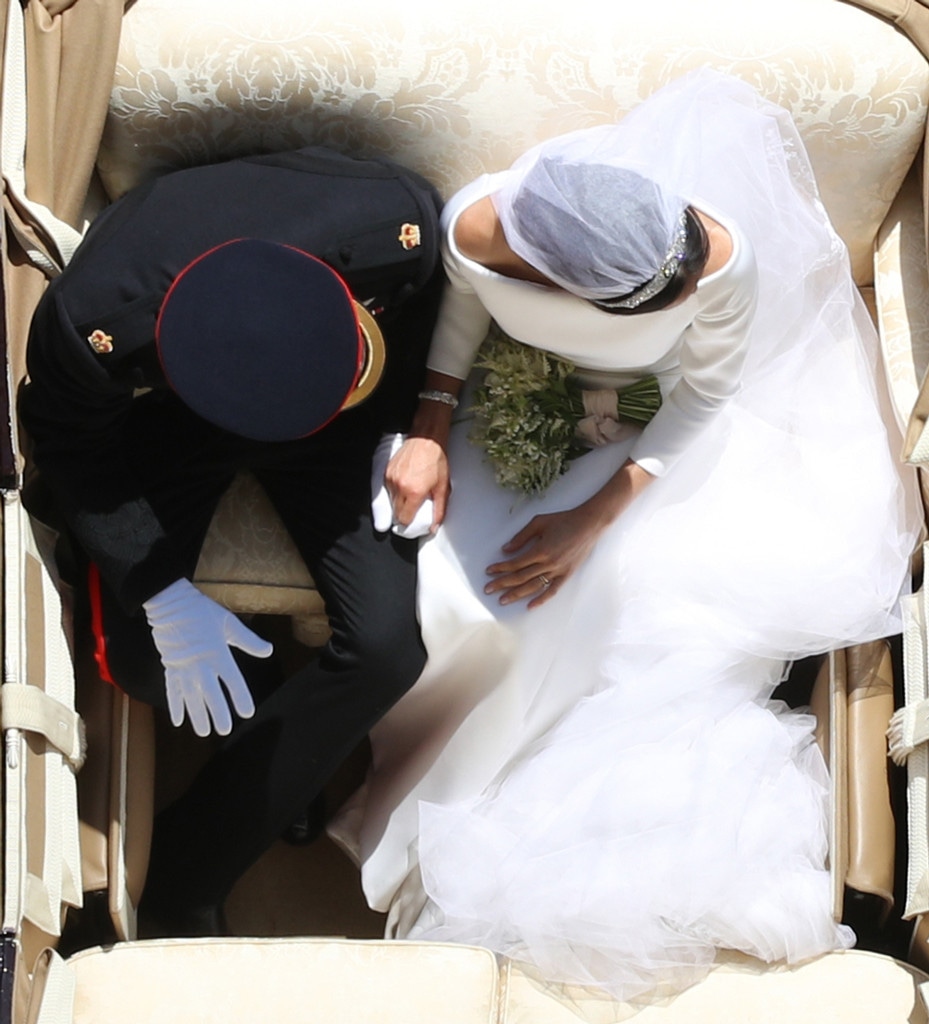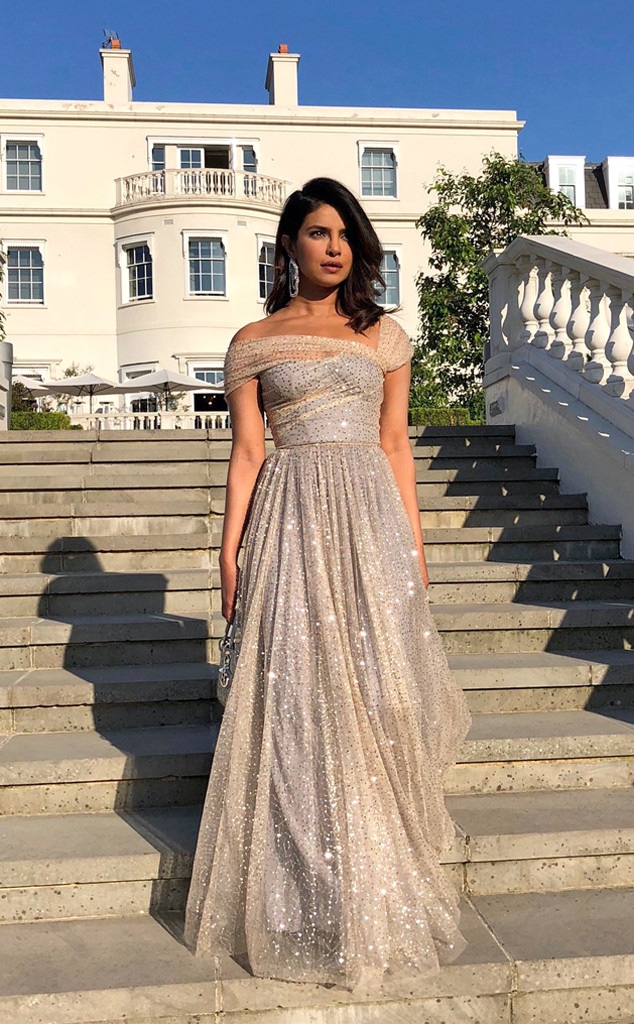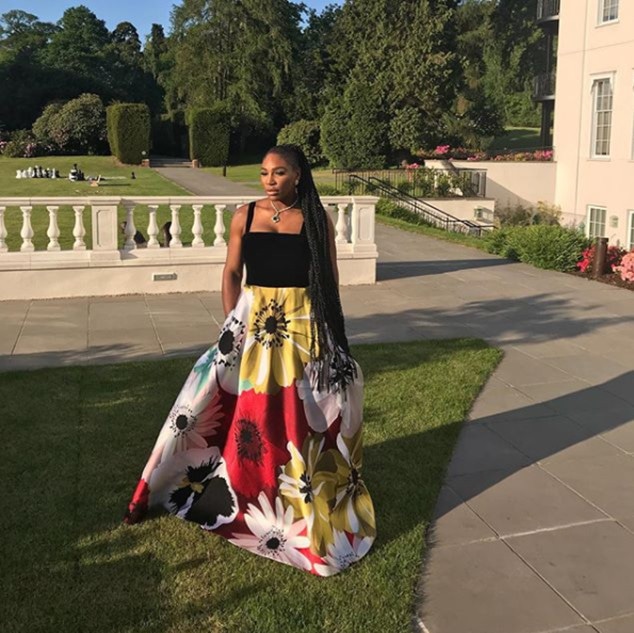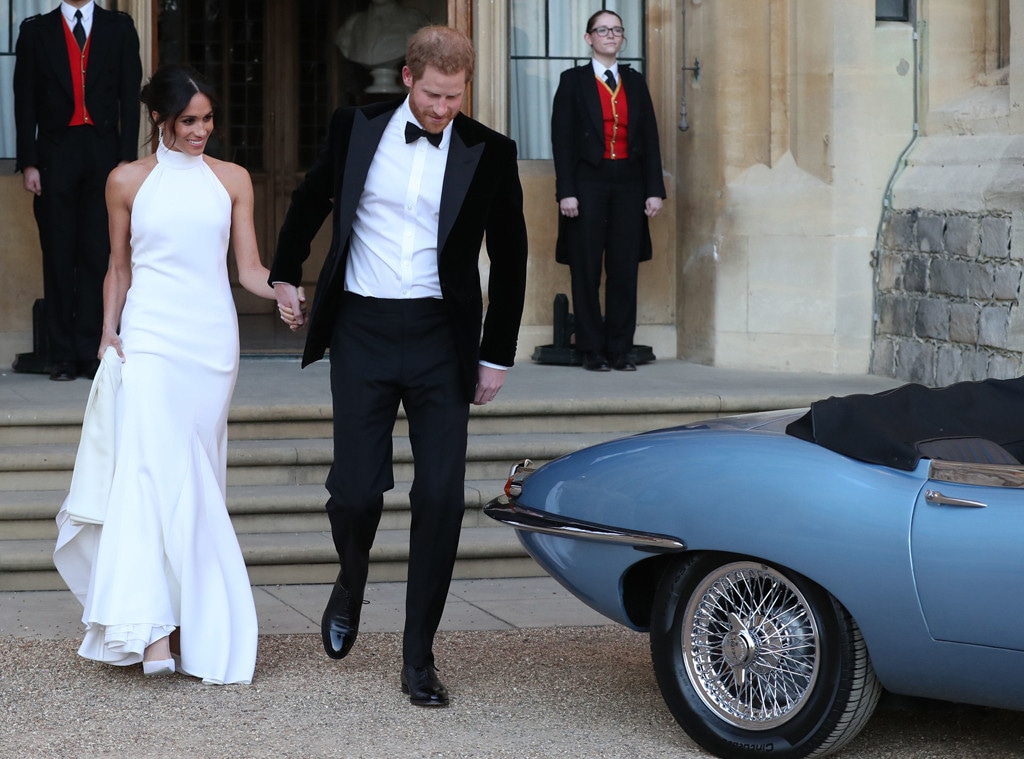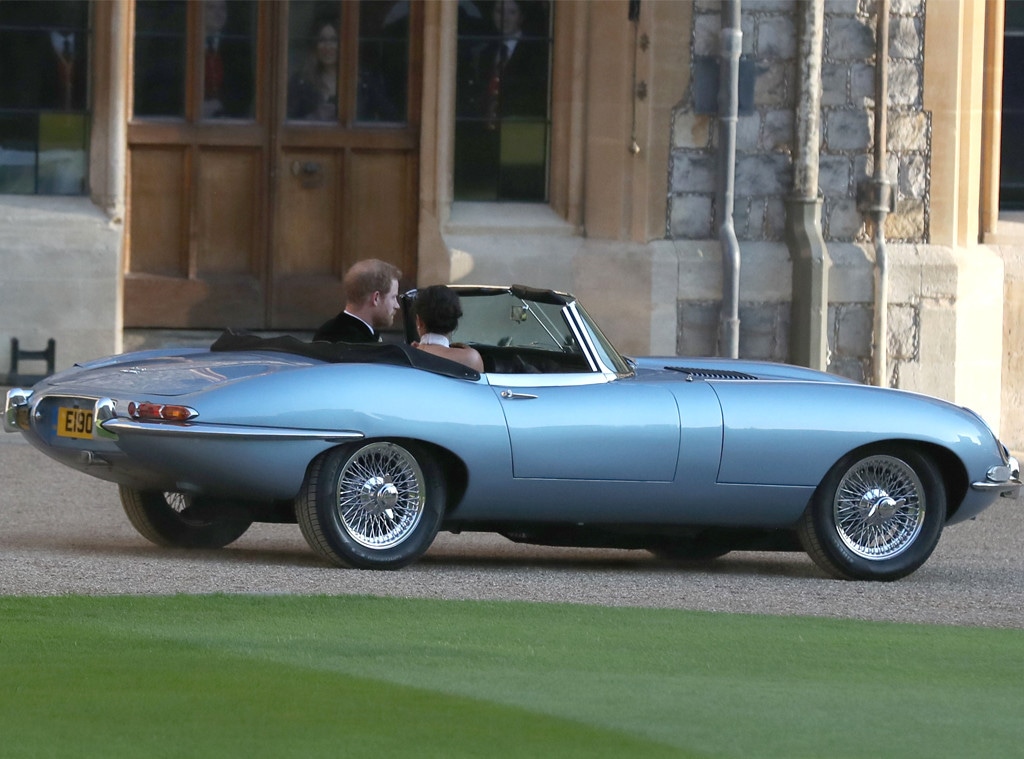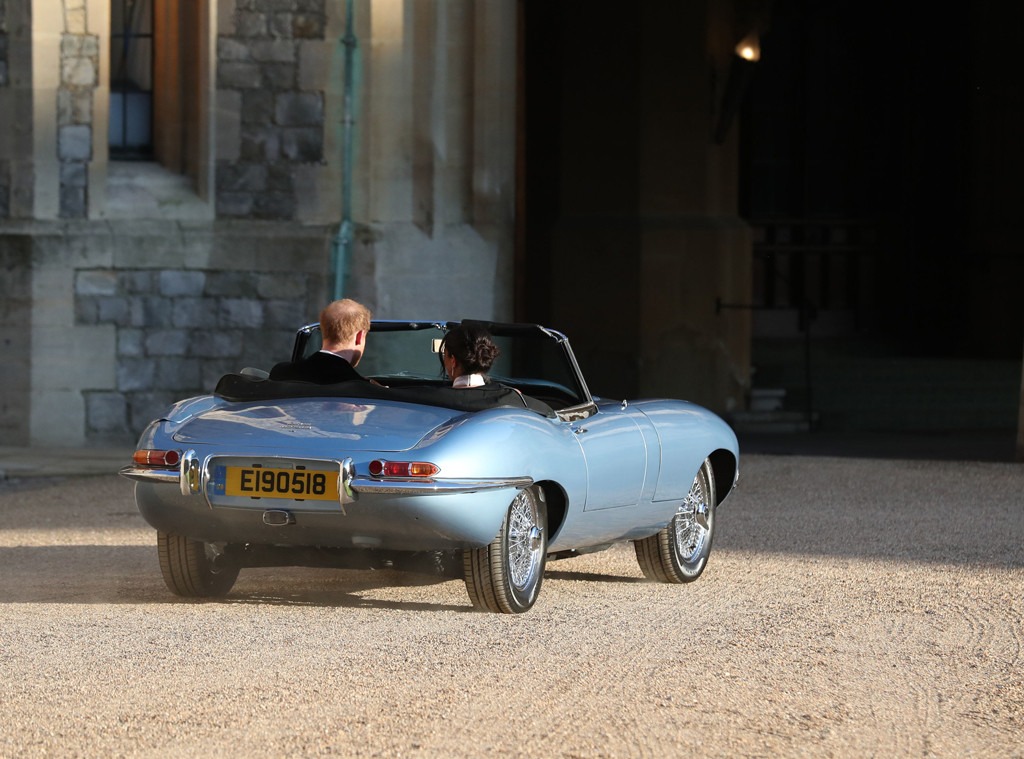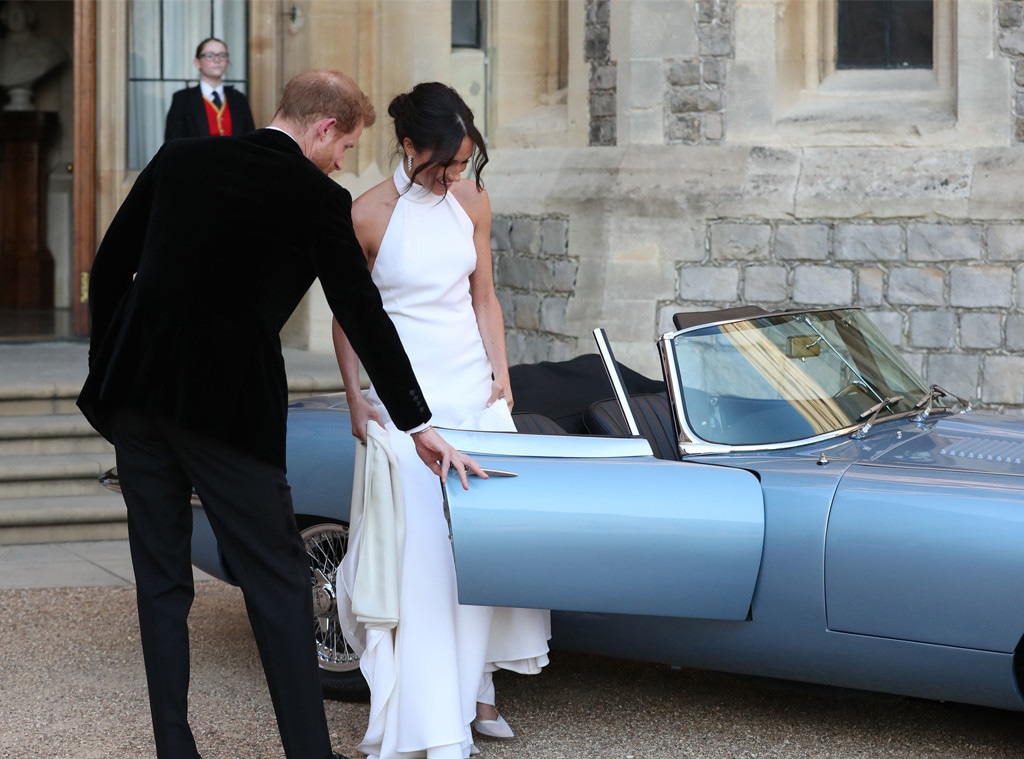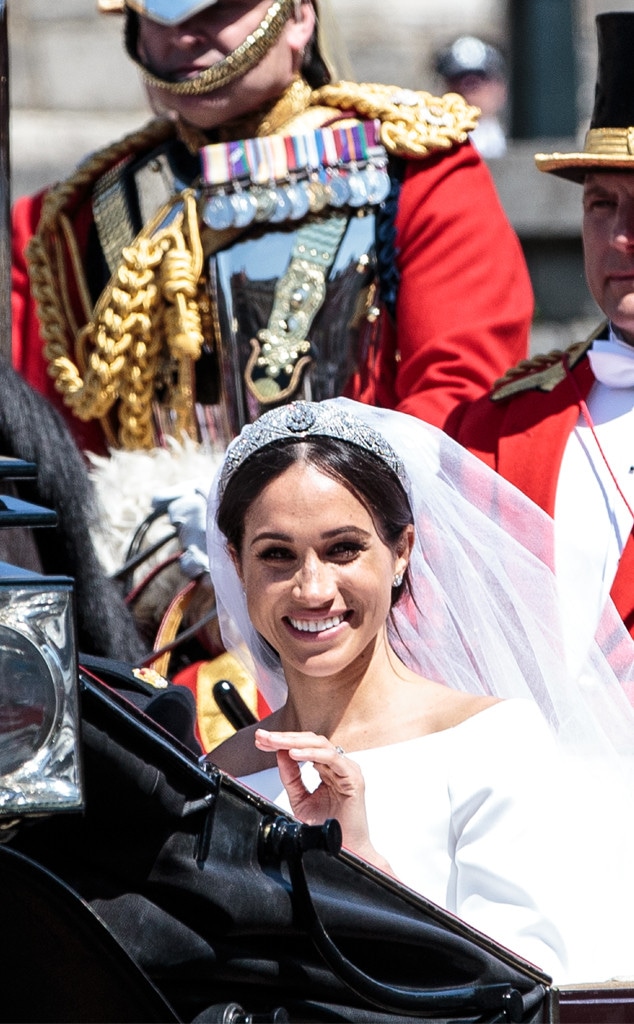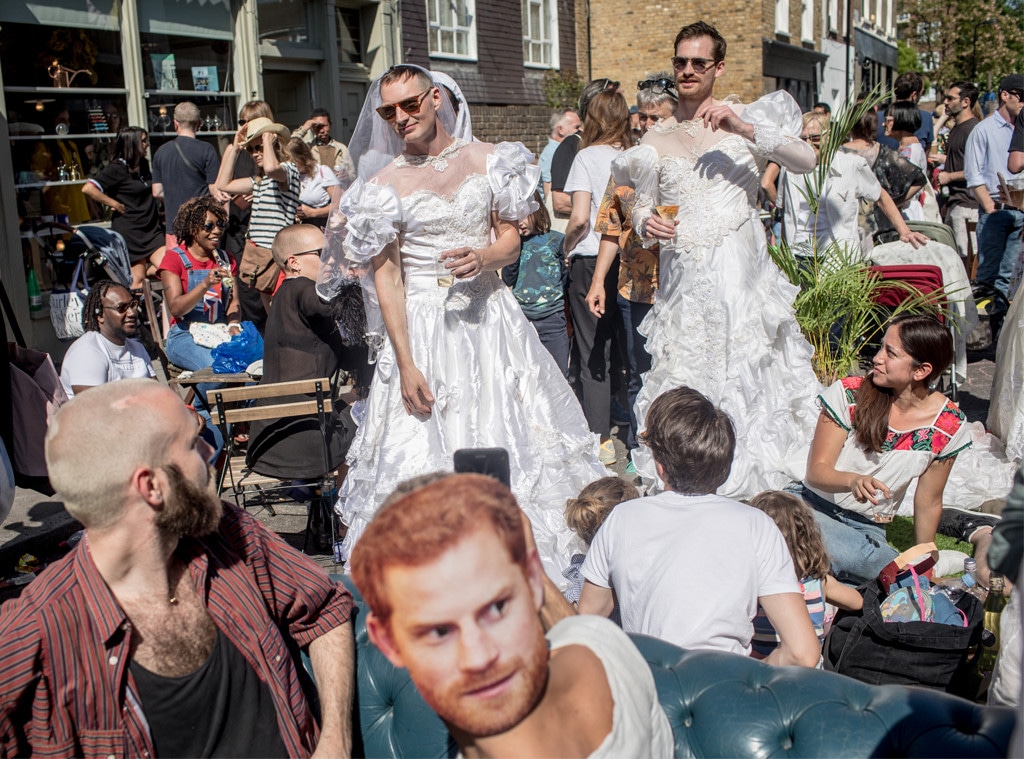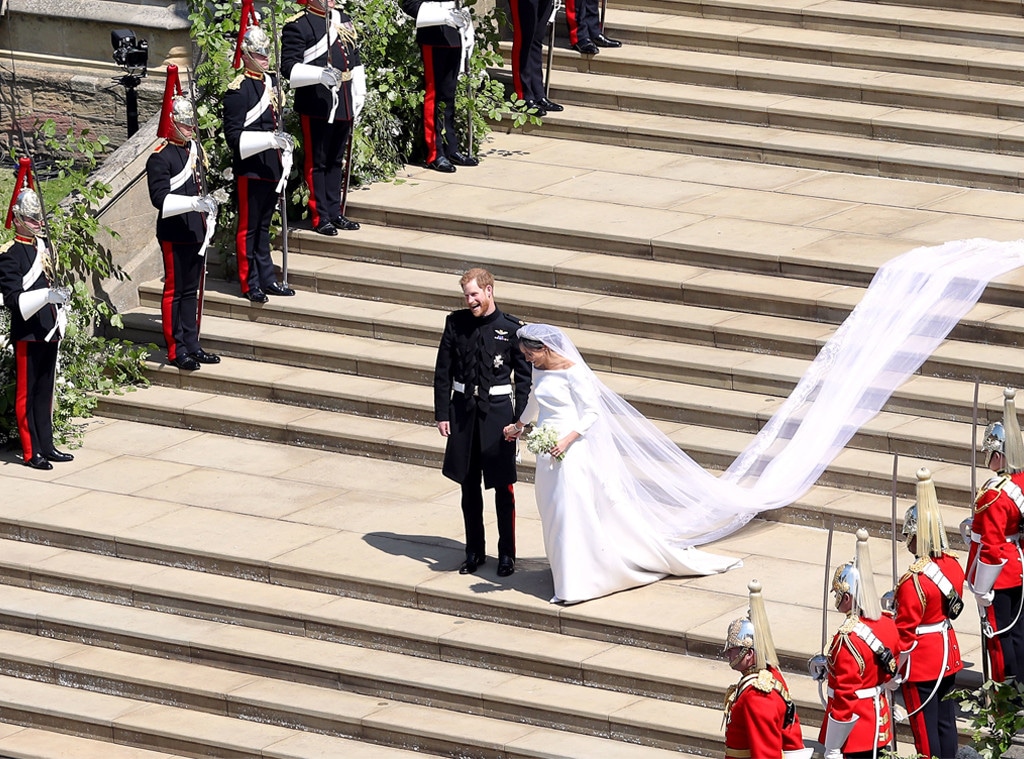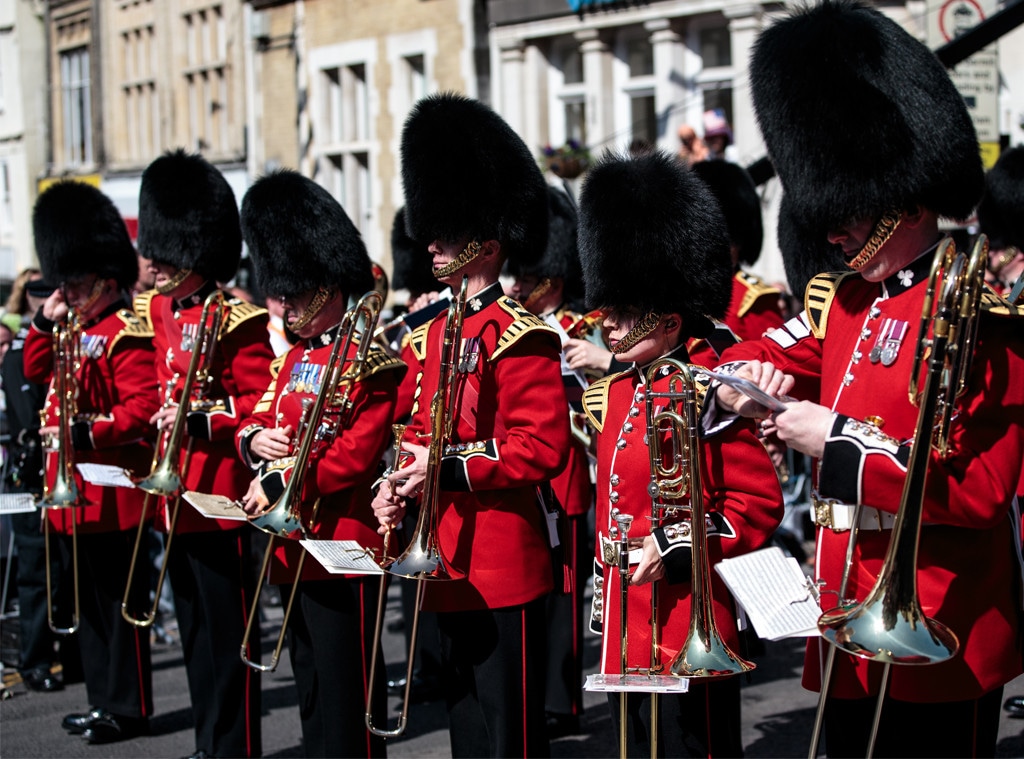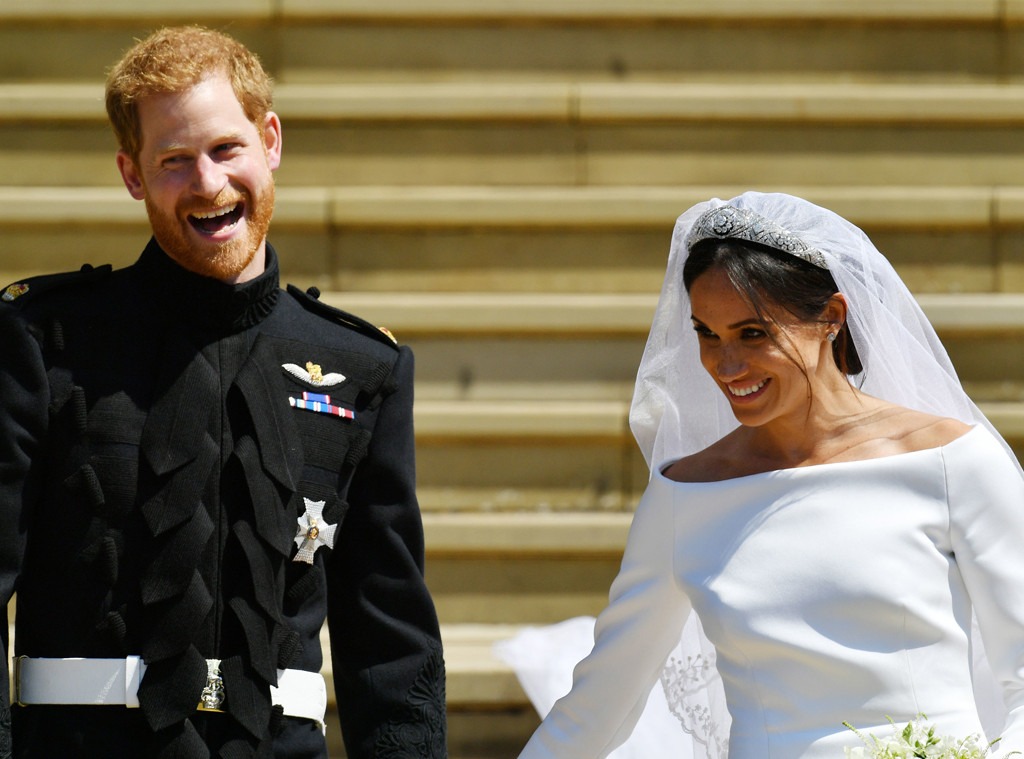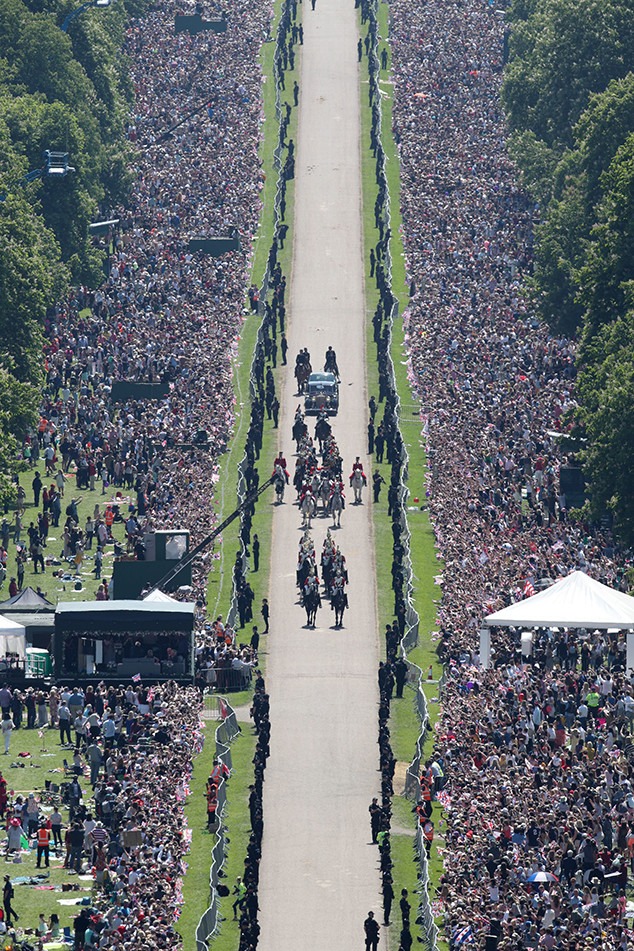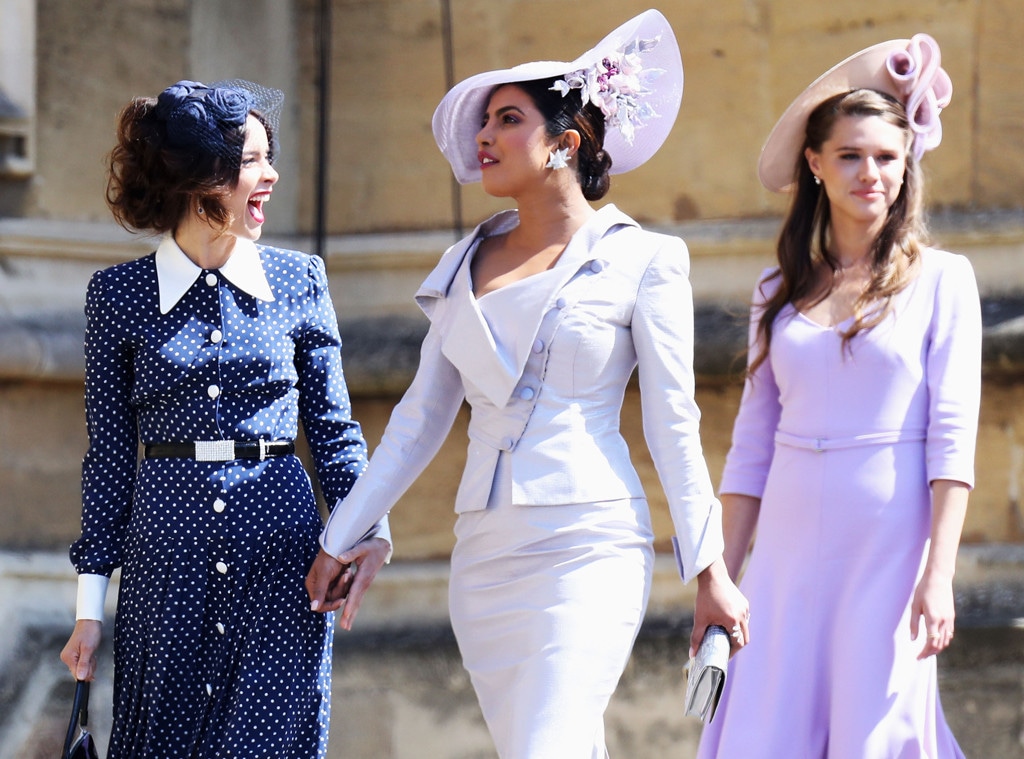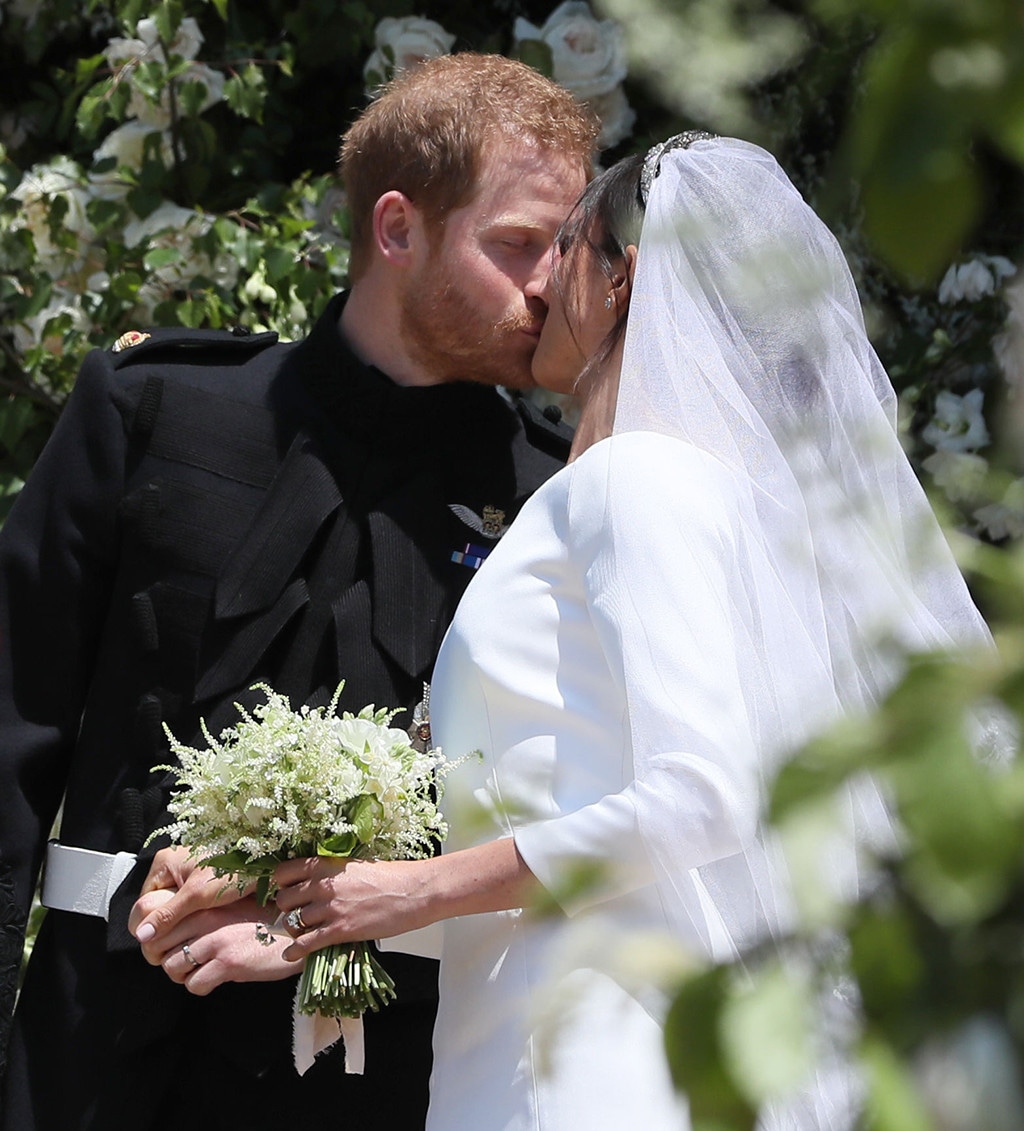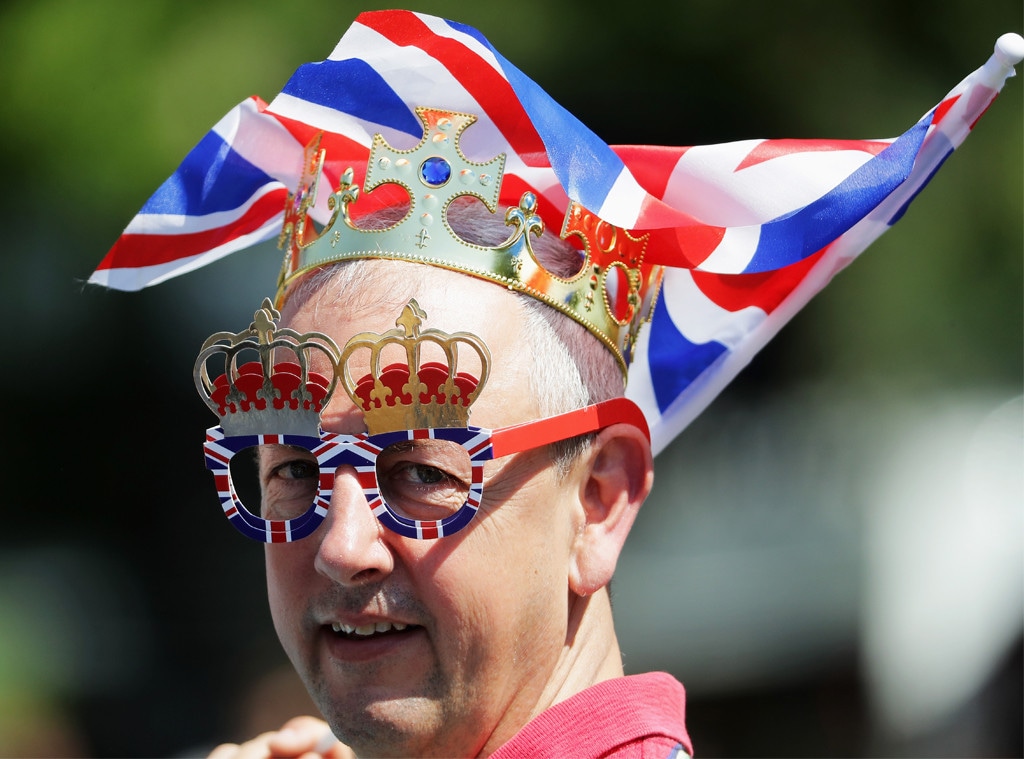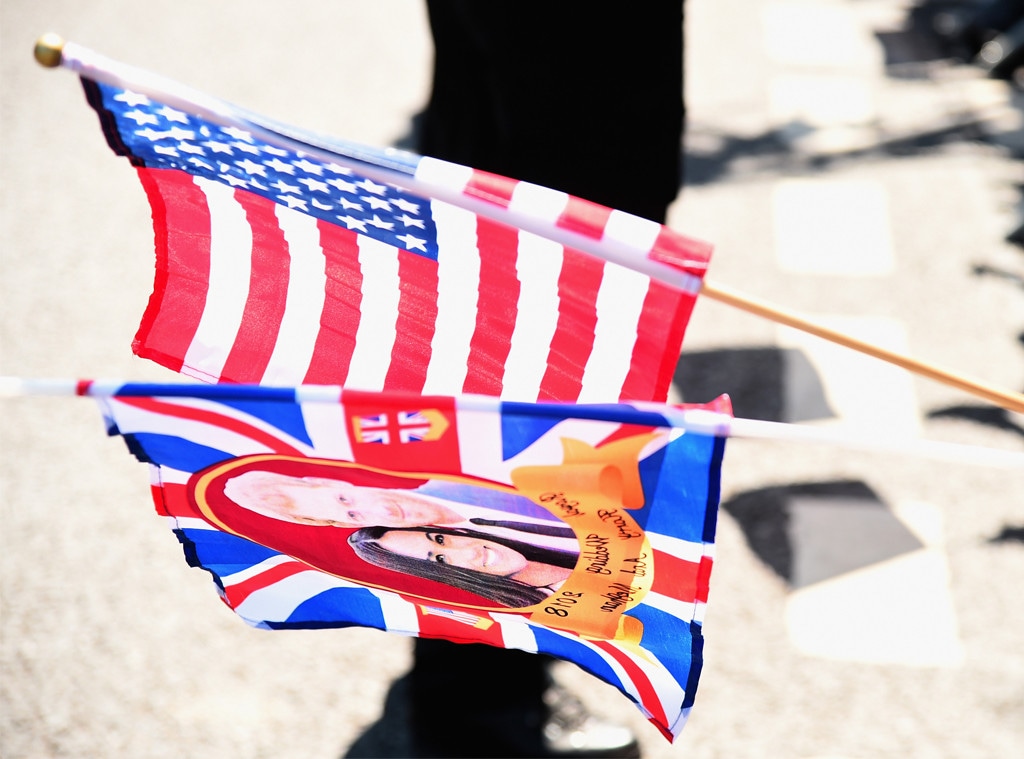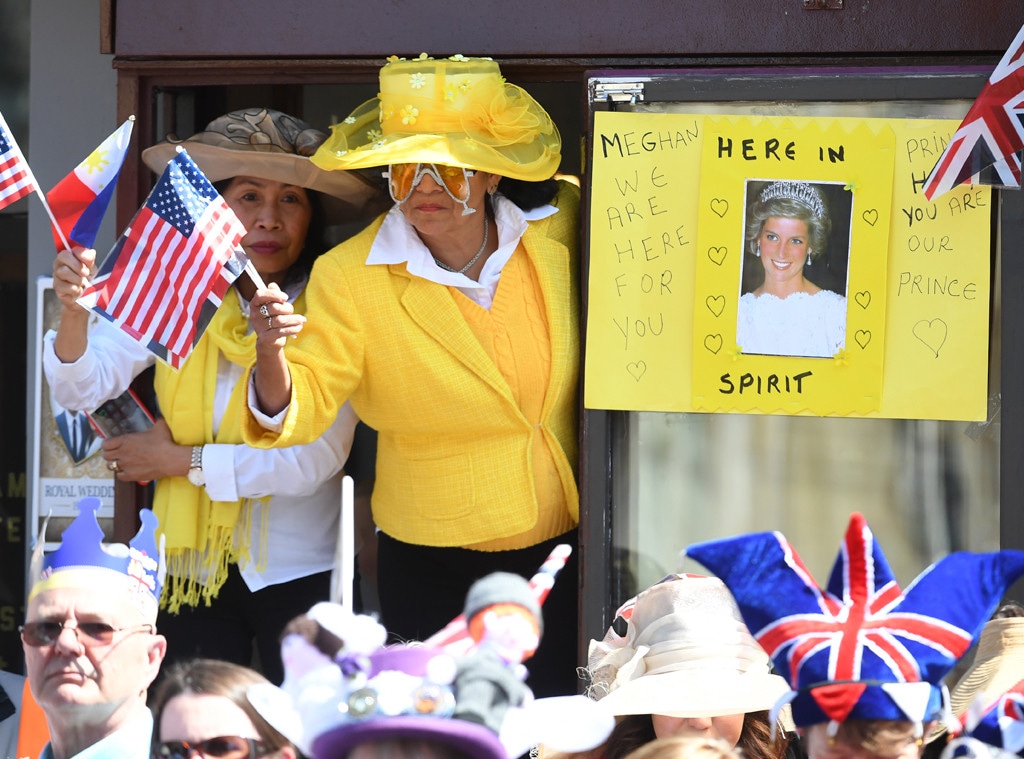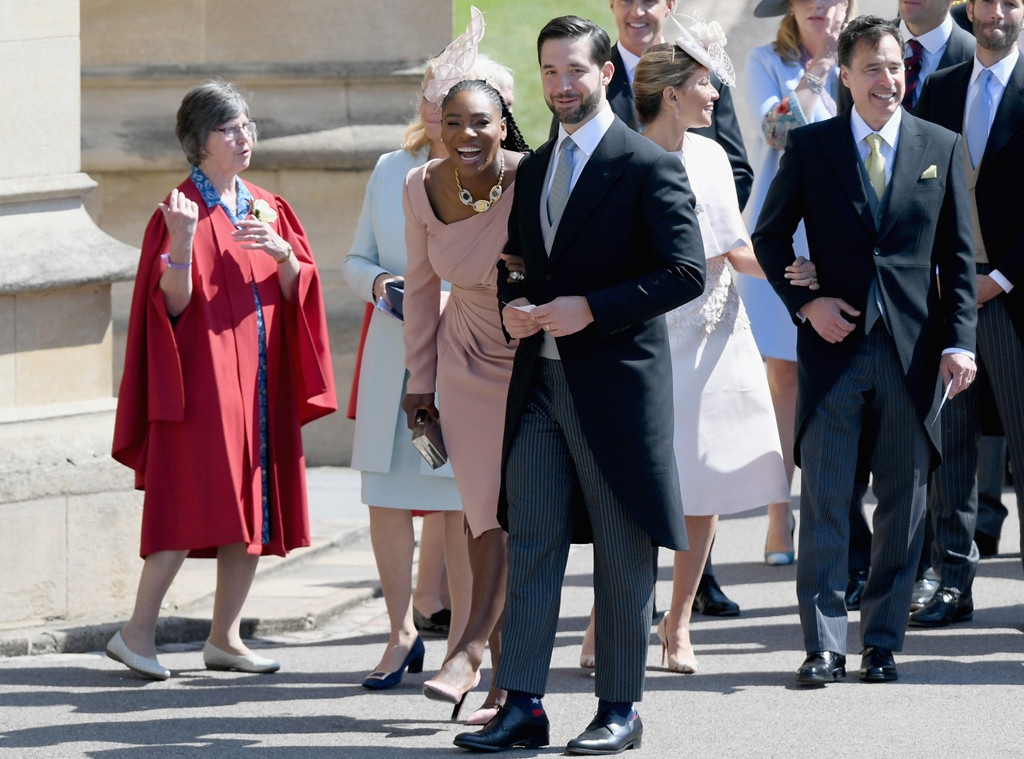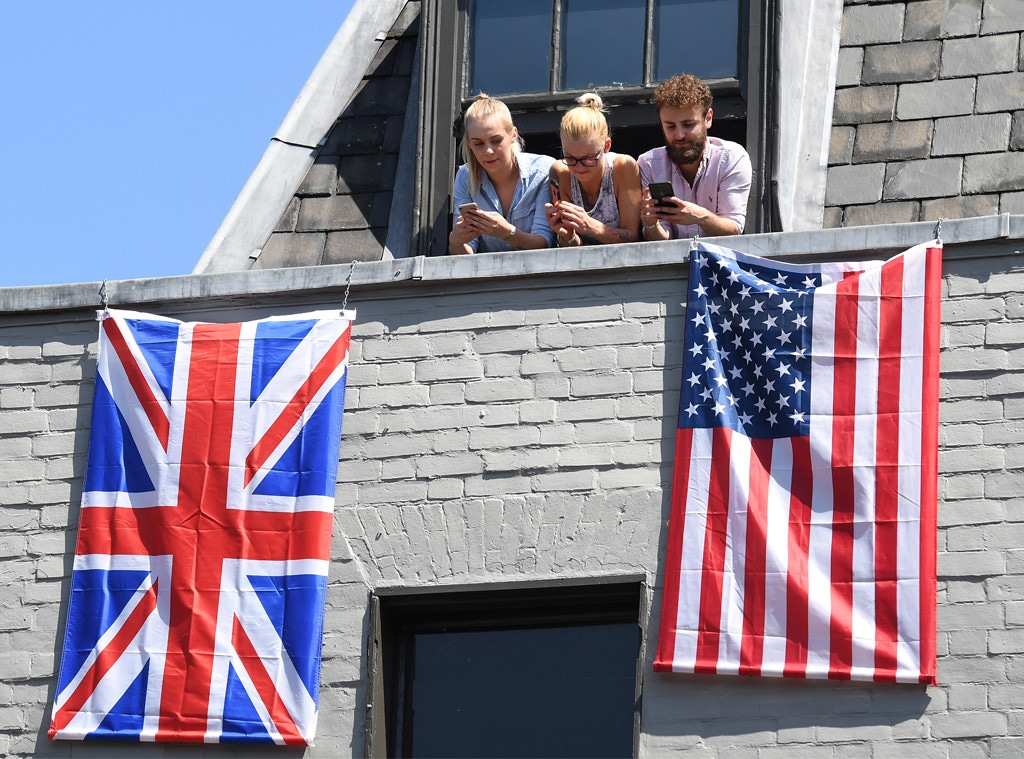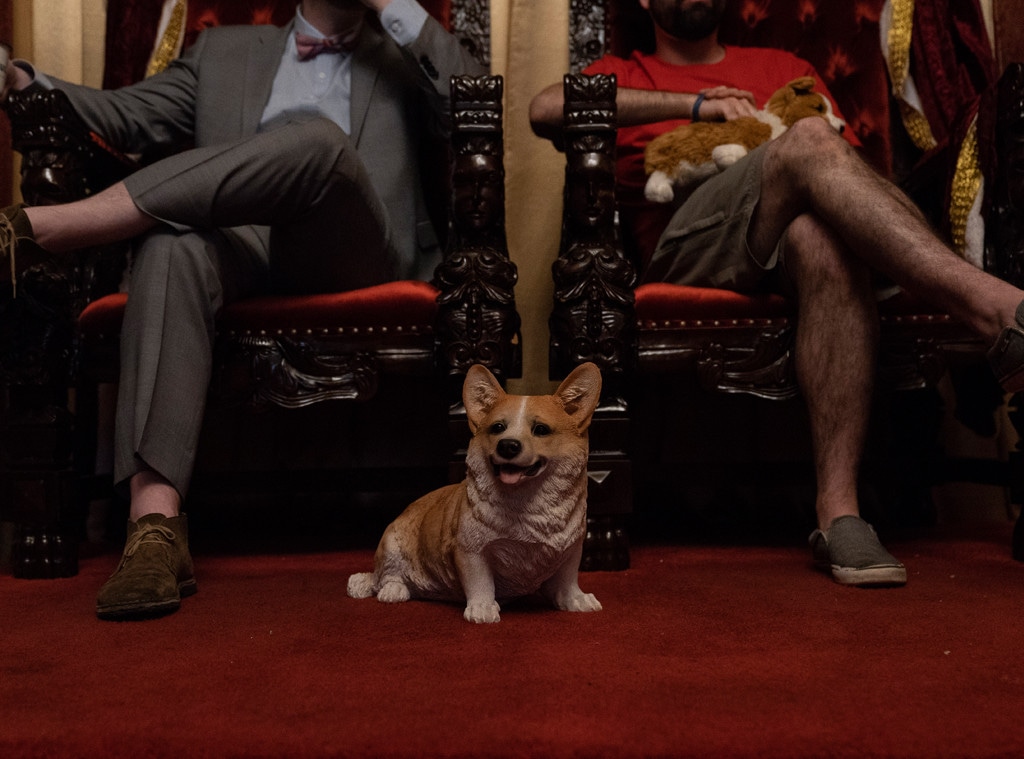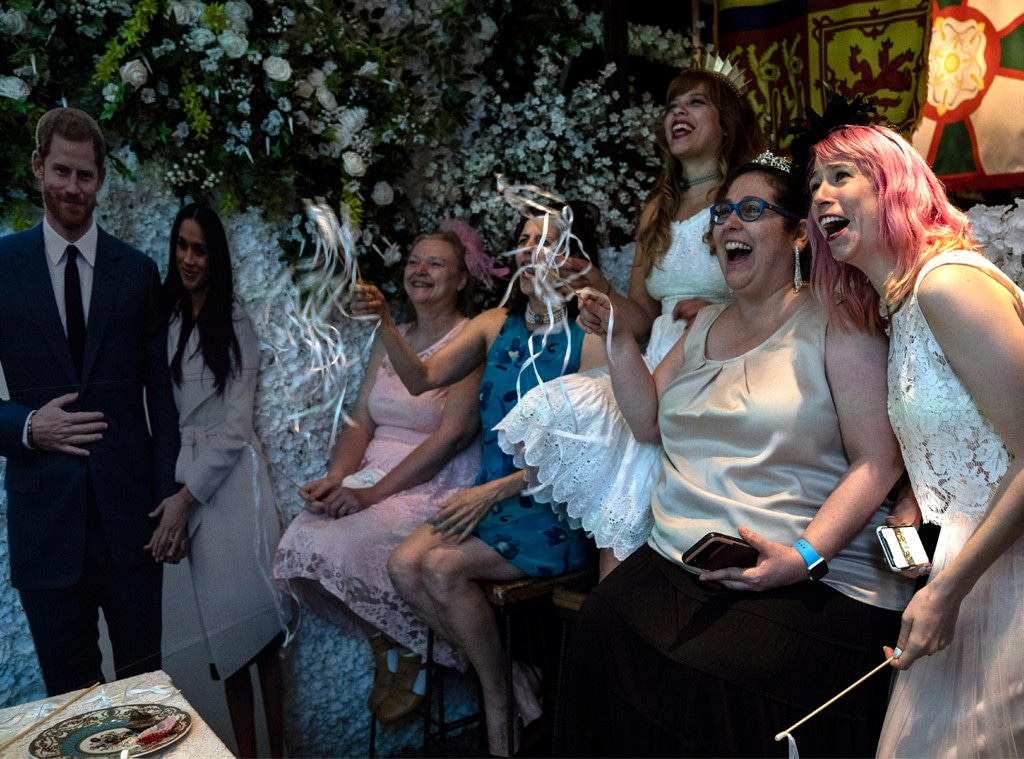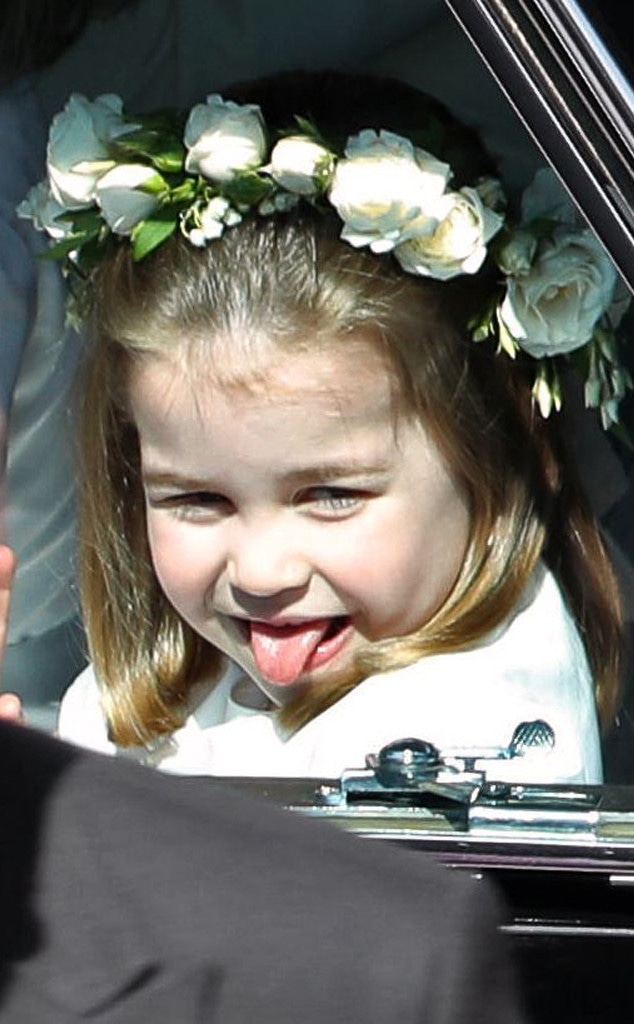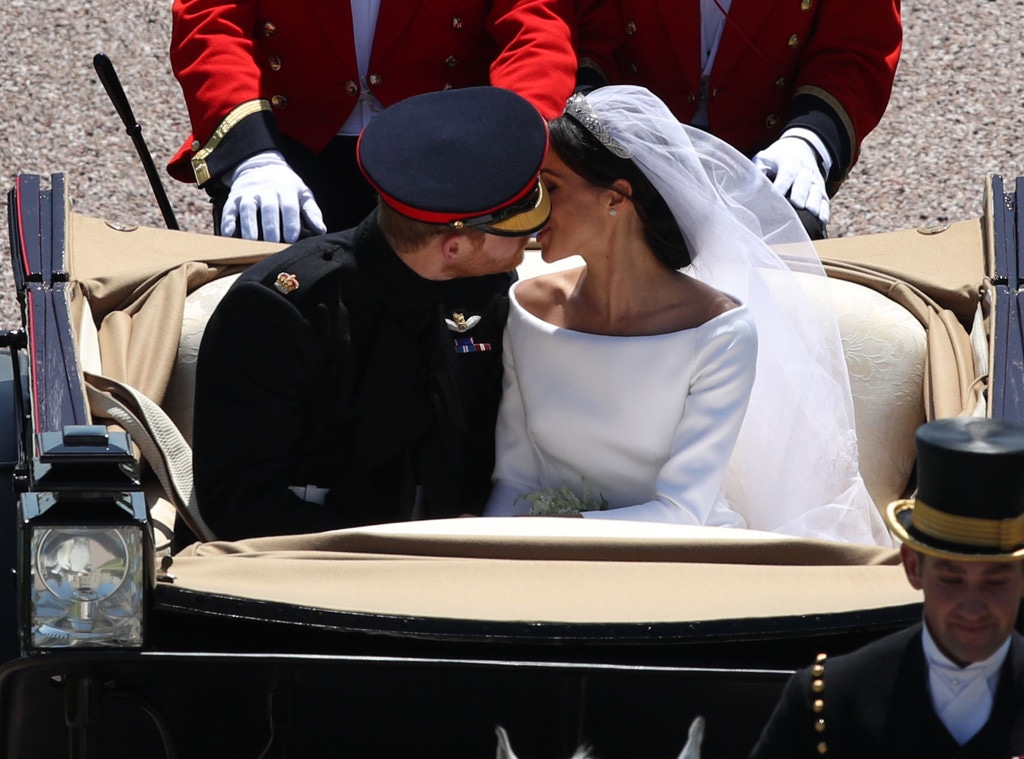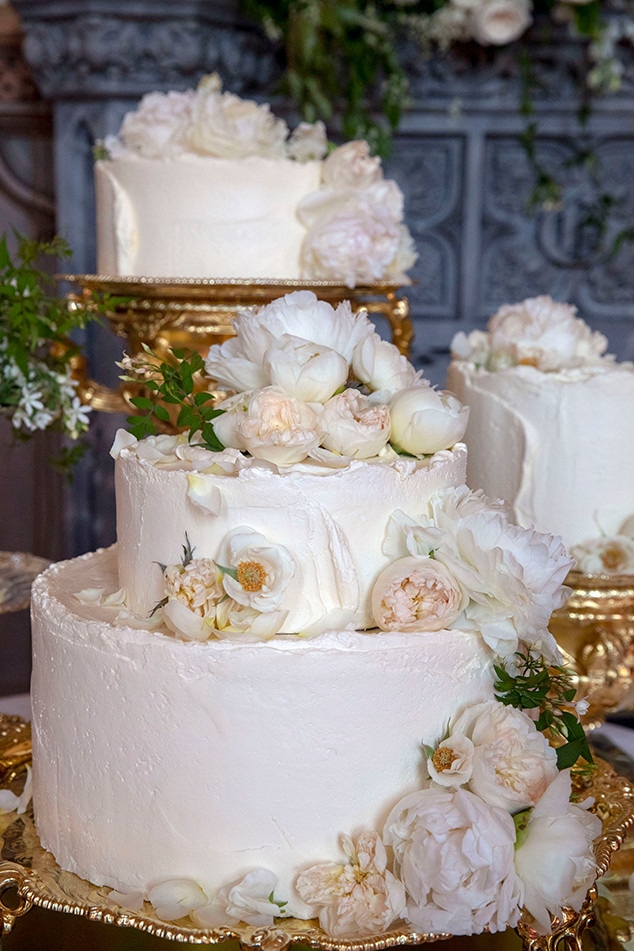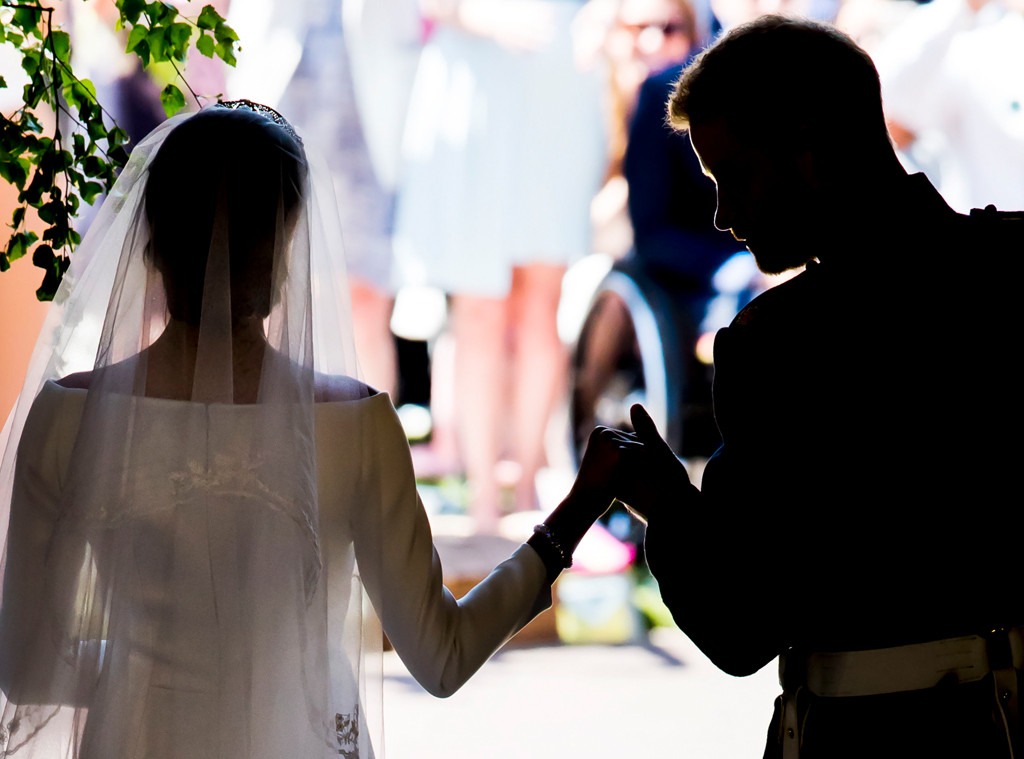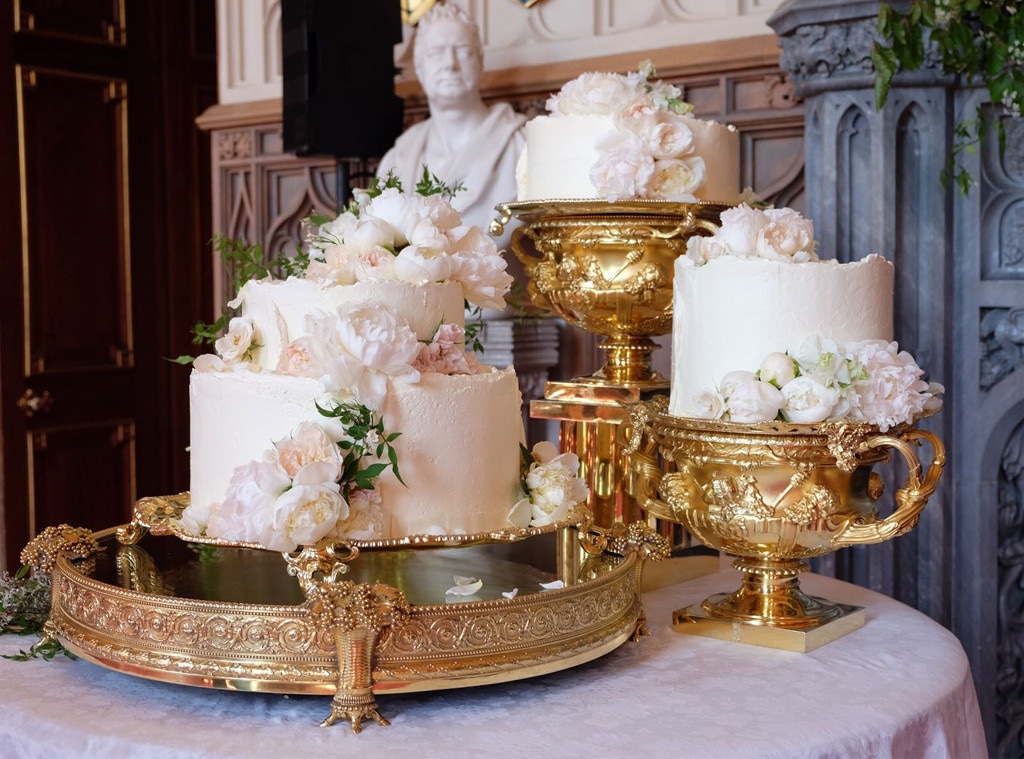 Source E! News.