Simon Cowell's son Eric to have baby sibling? All AGT judge has said about expanding family
The America's Got Talent judge is engaged to Lauren Silverman
By Hannah Hargrave
Simon Cowell adores being a dad to his nine-year-old son Eric – and at the age of 63, he's ready to expand his family with fiancee, Laura Silverman, 45.
In the past, the America's Got Talent judge repeatedly said he didn't want children, but he did a complete U-turn after becoming a father to his only child when parenthood became his priority.
So-much-so, that Simon says another kid could be on the cards – and he's hinted at it more than once.WATCH: Simon Cowell talks emotionally about fiancee Lauren Silverman
Most recently, the music mogul told The Sun: "Just two days ago I was thinking, 'It would be nice to have another.'" he said. "Being a dad is the best thing that's ever happened to me. I love every second I spend with him. So then I'm thinking the next step is he's going to be a teenager. Those years when they're young — I had such an amazing experience all through those years, and I was thinking about it probably because of that."
Simon continued: "Eric has got a lot of friends and we do a lot of things together as a family. But you never know with kids if they're happy being on their own or how would he feel if there was another one? So look, will it happen? I don't know. But I would love another kid. I really like being a dad."
DISCOVER: What is Simon Cowell's net worth?
MORE: Simon Cowell and Lauren Silverman's relationship timeline
While Simon is a dad-of-one, Lauren has a son Adam, 17, from her previous relationship with Adam Silverman and he has a strong bond with his half-brother, Eric.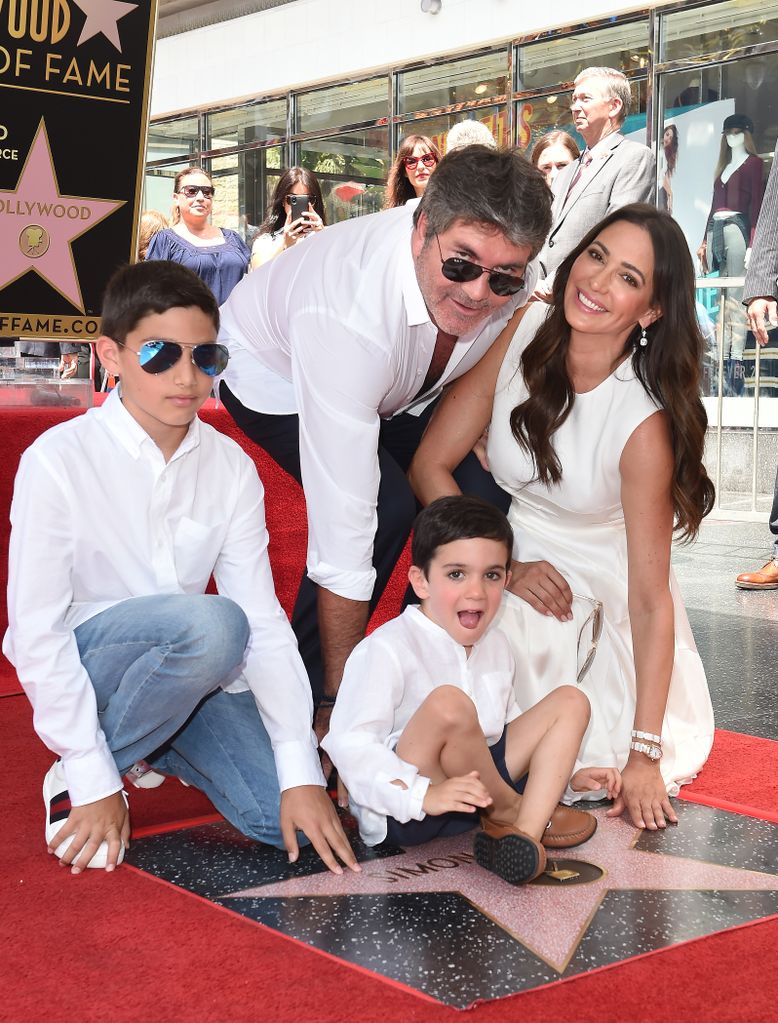 Simon, Lauren their son Eric and her son Adam
In 2018, Simon teased baby number two by telling The Mirror: "If you'd have asked five years ago would I have one now, I'd be thinking, 'I might have left it a bit late'. But once you've had one you think, how could you imagine him not being here? So when it happens, it happens."
The TV star continued: "I can't really think about life before Eric, so yes I would consider another child."
MORE:Simon Cowell's rarely-pictured multi-million dollar family homes are seriously impressive – inside
He's not the only one who would like to add to their brood as Lauren spoke exclusively to HELLO! in 2015, revealing: "I think if you have one child it would be lovely to have a girl.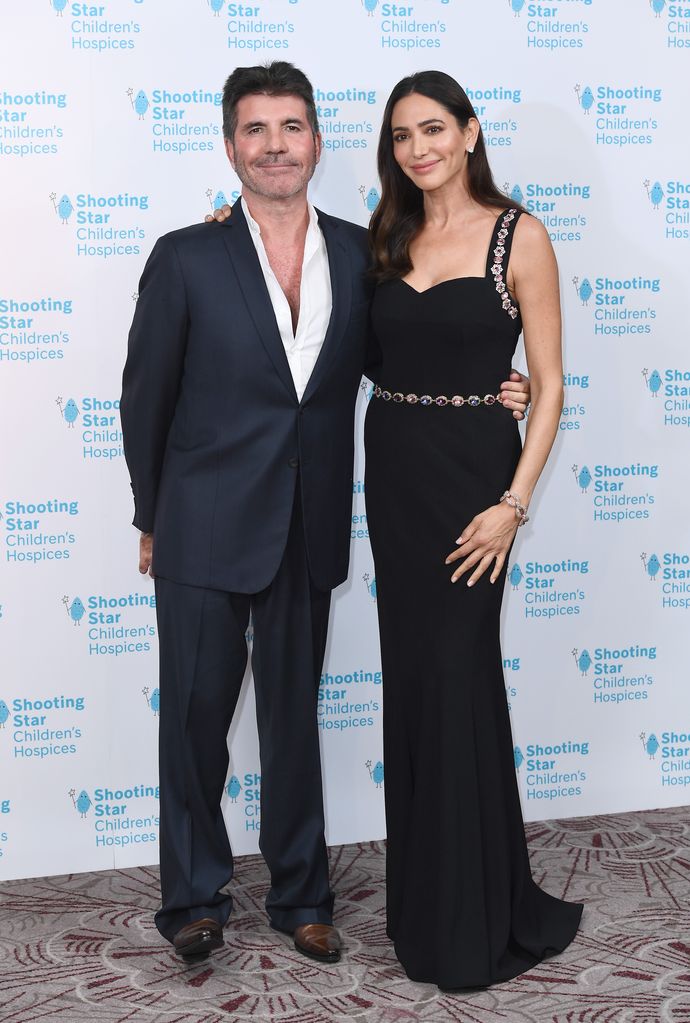 Simon changed his mind about children when he met Lauren
"When I was pregnant with Eric I was told by the doctors he was a girl. But he just fooled them. There were a few names floating around but we had our name picked out and it would be lovely to have a girl."
She jokingly added: "The only problem is that I will feel sorry for her when she is older because she won't be able to leave the house, and no man would dare come near here because Simon would be so protective."
For more photos of Simon and his family through the years see below.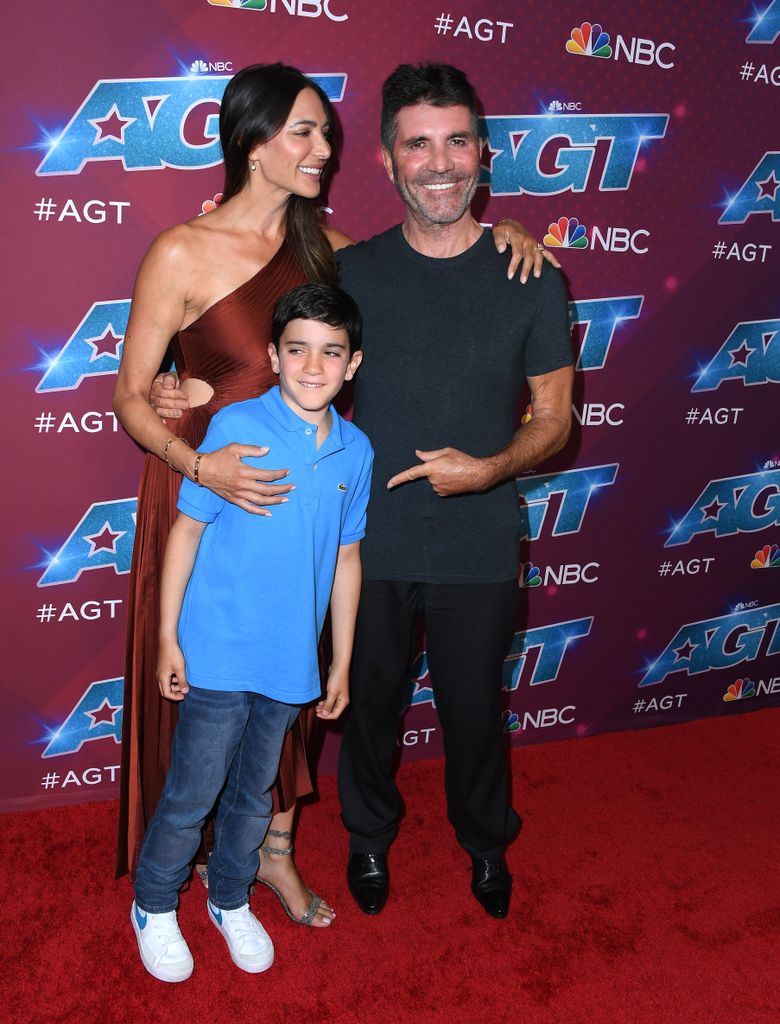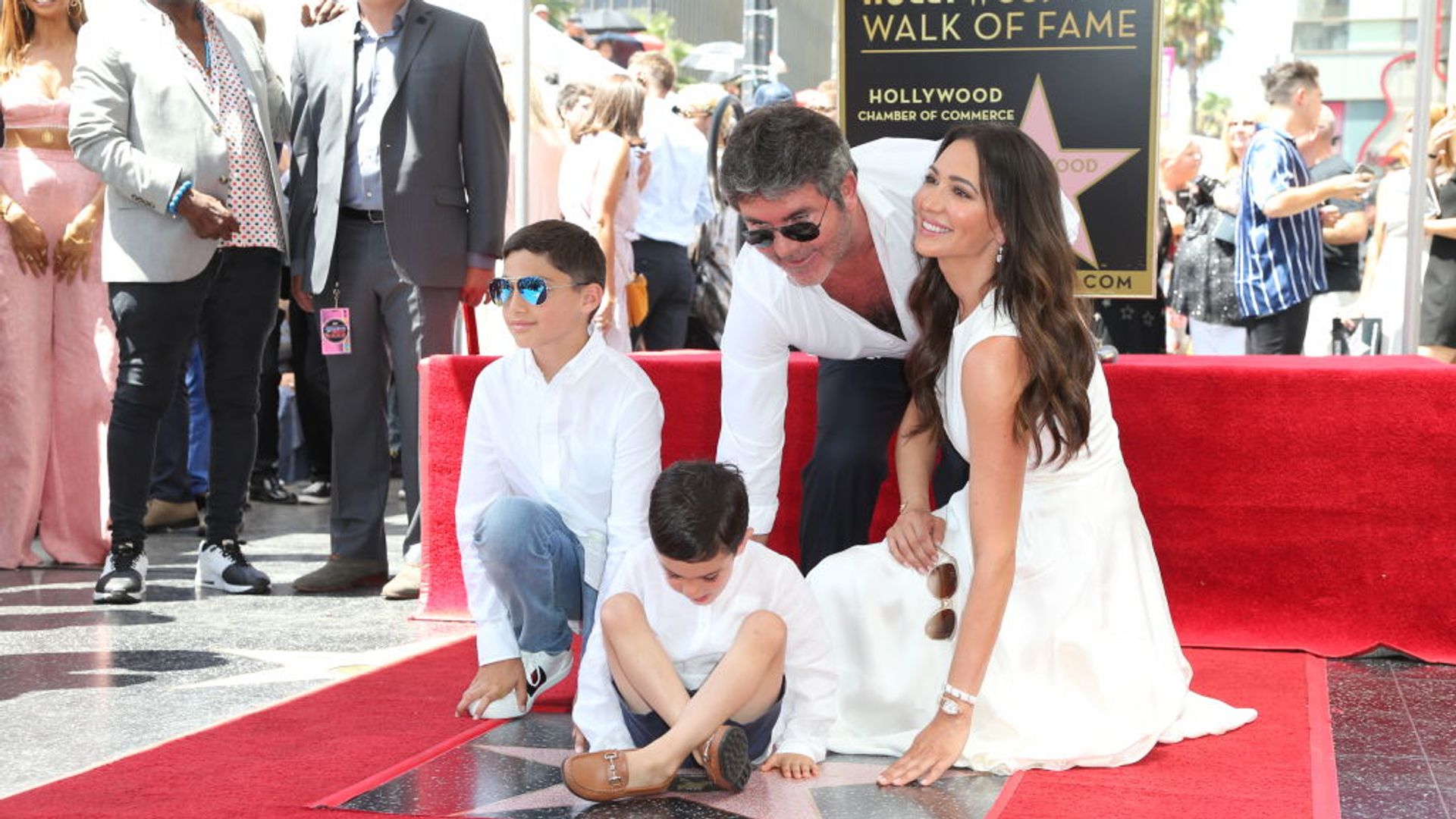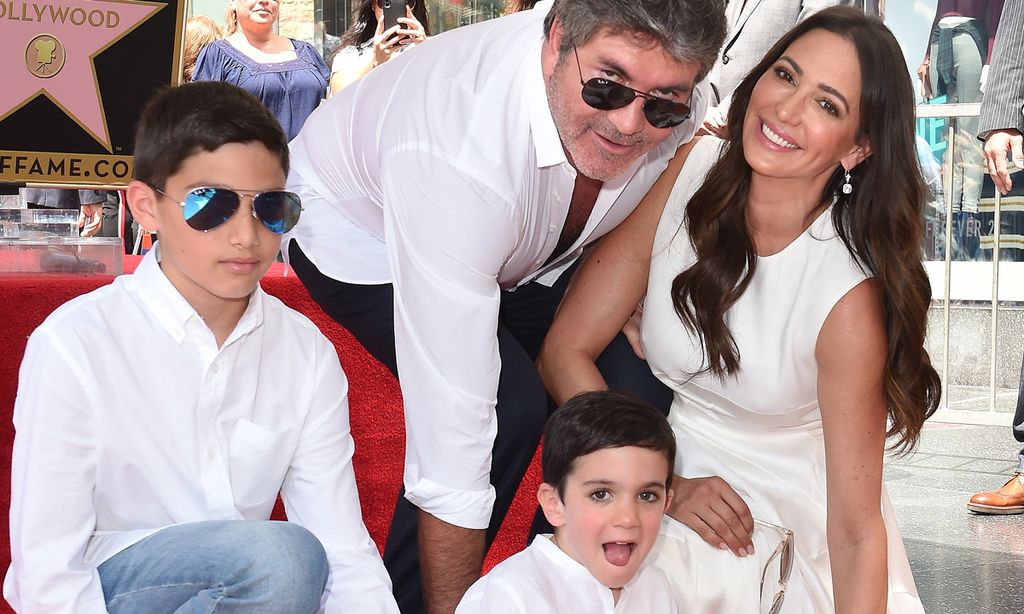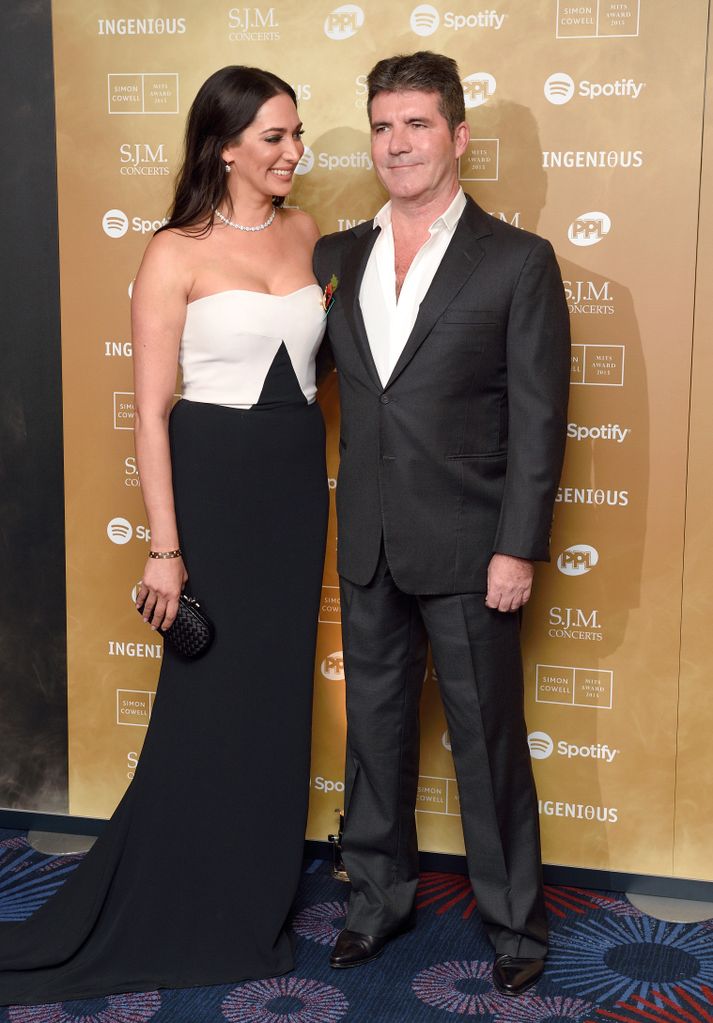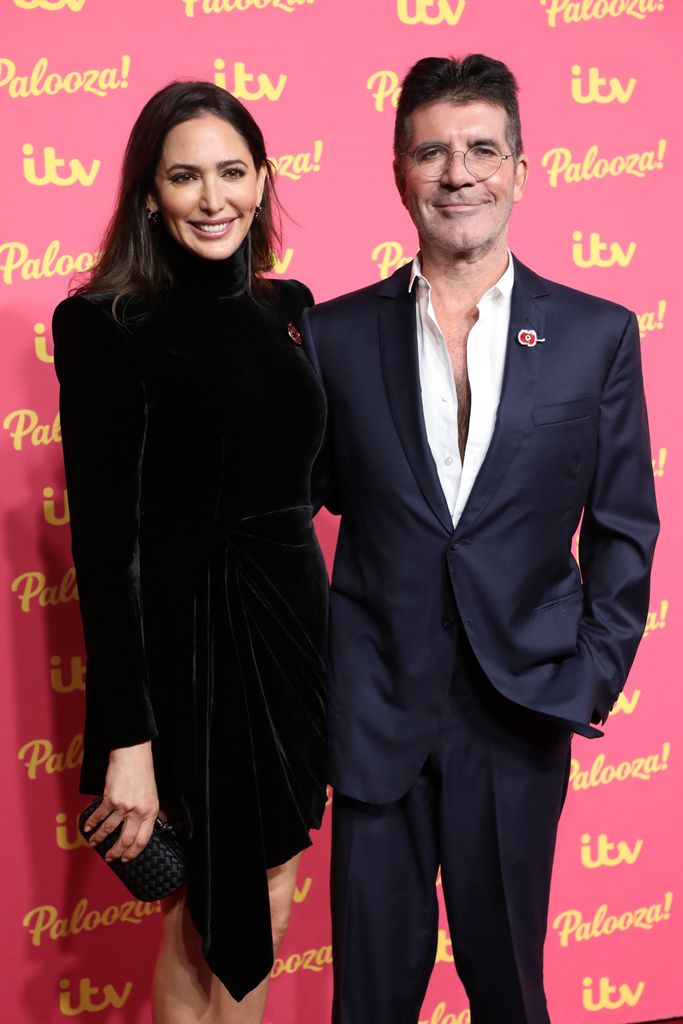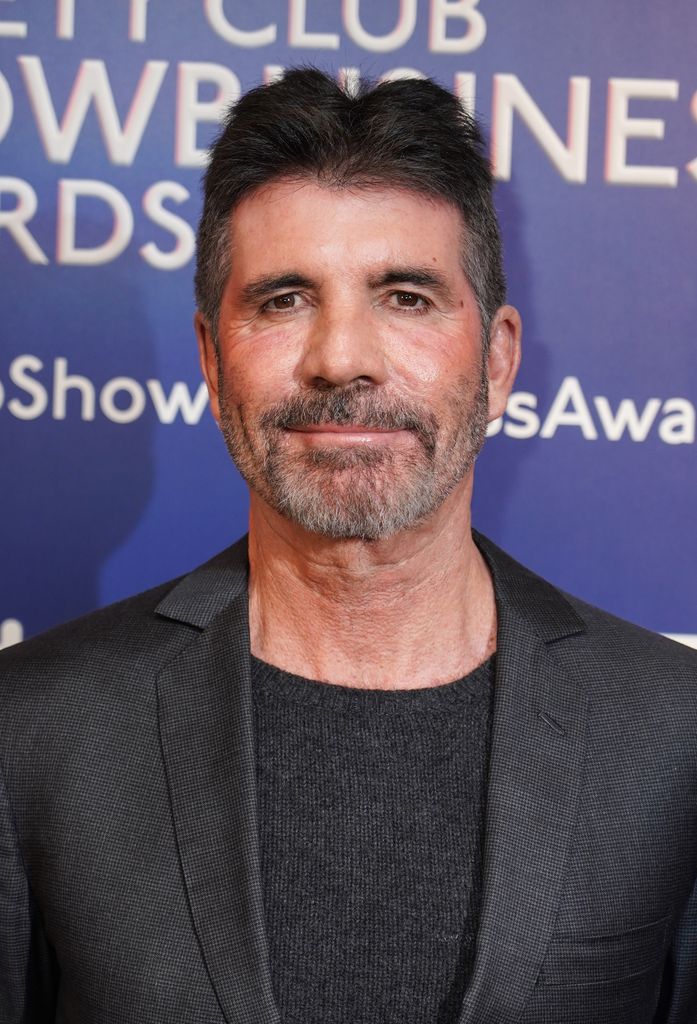 Keep up with the latest celebrity stories Sign up to our HELLO! Mail newsletter and get them delivered straight to your inbox.
Source HELLO!.