By Meg Wagner, Fernando Alfonso III and Mike Hayes
4 min ago
Schumer calls vote against witnesses "a grand tragedy"
After the vote to call witnesses failed, Sen. Chuck Schumer spoke outside the Senate floor calling it "a grand tragedy."
"America will remember this day, unfortunately, when the Senate did not live up to its responsibilities, when the Senate turned away from truth and went along with a sham trial," Schumer said.
He said he will now going back to the Democratic caucus to discuss what they're going to do next. 7 min ago
Senators are taking another break to allow for more negotiations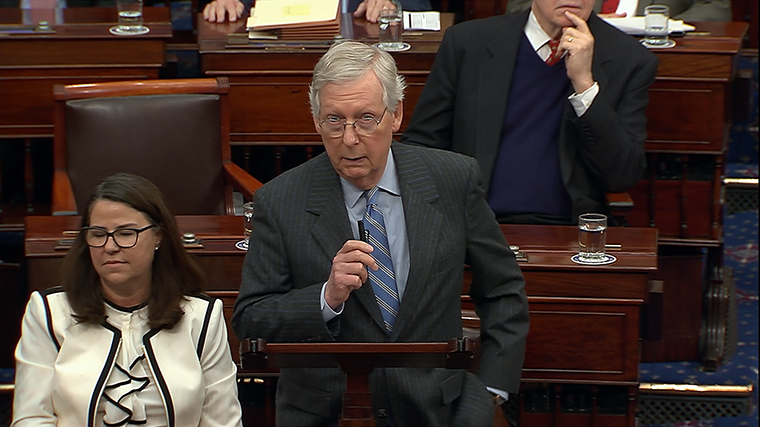 The Senate just voted down a motion to allow witnesses and documents at the trial.
Now, they're on another break. The recess, announced by Senate Majority Leader Mitch McConnell ahead of the witness vote, will allow more time for more negotiations with Schumer about an endgame to the impeachment trial, reports CNN's Manu Raju.
We're still not sure exactly what will happen after the recess.5 min ago
The vote to have witnesses has failed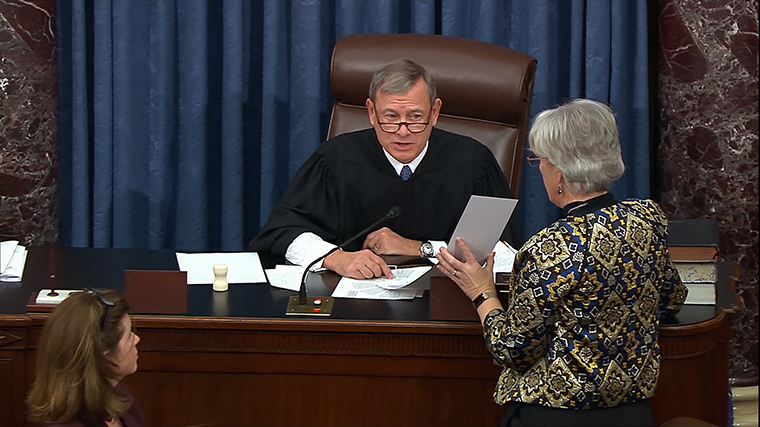 The Senate just voted down a motion to compel witnesses and documents at the impeachment trial.
The final vote was 49-51 to defeat the motion.
Republican Sens. Susan Collins and Mitt Romney voted with the senators who caucus with the Democrats in support of the motion.
Watch the moment: 16 min ago
The Senate is back and voting on witnesses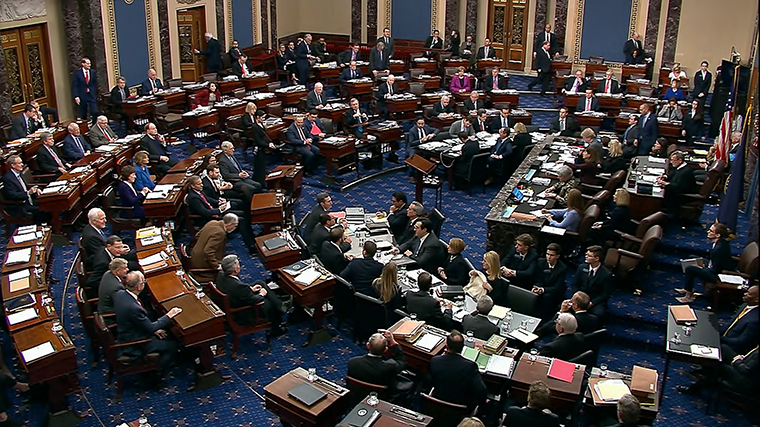 The Senate just came back following a break.
Senate Majority Leader Mitch McConnell announced that they'll now take the vote on considering witnesses and documents.24 min ago
Senator Collins is trying to find a "solution" on floor speeches, source says
From CNN's Dana Bash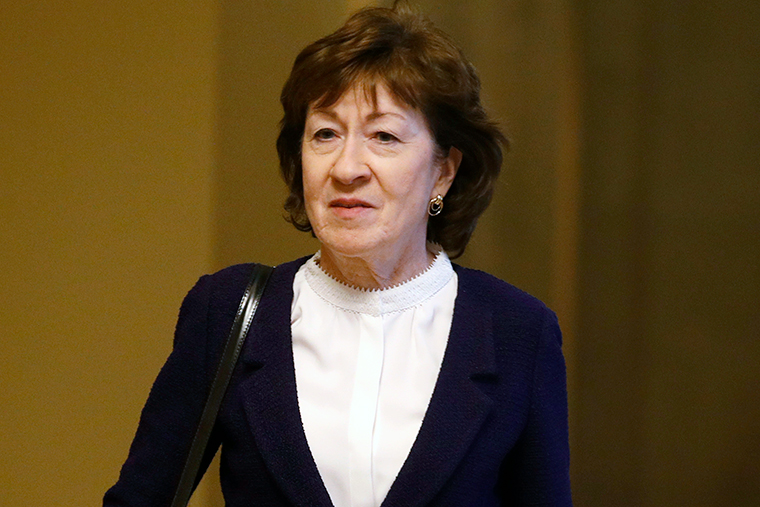 Sen. Susan Collins is "trying to help come up with a solution here," a source says.
"She thinks everyone should have an opportunity to state their views on the record — but she's not looking for extra time for speeches. In fact, she doesn't care how much time members get. She thinks the speeches can be short," the source went on.
CNN has reported that GOP senators are split on next steps in the impeachment trial, with some favoring a quick acquittal and others supporting the opportunity for senators to deliver speeches. 28 min ago
Here's what's happening on the Senate floor right now
From CNN's Kristin Wilson and Lauren Fox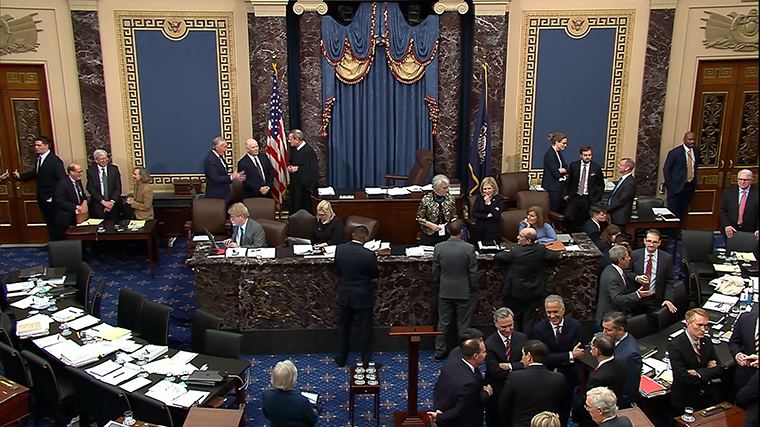 As the break continued and Chuck Schumer and Mitch McConnell's conversation came to a close, McConnell convened with his top aides including his floor director and chief of staff. They were joined by Sens. John Thune, John Cornyn and at one point John Hoeven who seemed most interested in getting a sense of where things stood.
McConnell's crew convened for several minutes with staff taking turns explaining something to members. Then, Laura Dove, McConnell's floor director, seemed to seek approval from Thune on something. Once Thune indicated he was in support, she turned to McConnell and then buzzed away.
Meanwhile, a series of bipartisan odd couples were spotted on the floor. After 10 days of intense partisanship, Senators were literally crossing the aisle with Kyrsten Sinema, a closely watched Democrat from Arizona, making her rounds to visit with GOP colleagues including James Lankford, Mitt Romney and Thune (the GOP whip). We still don't know how Sinema plans to vote on impeachment.
Sen. Lisa Murkowski was seen with Democratic Sen. Brian Schatz. Roy Blunt was with Sheldon Whitehouse, and there appeared to be a very animated conversation between Ted Cruz and Amy Klobuchar that Kristin Wilson spotted through the Democratic cloakroom door.
The Chief Justice could also be spotted chatting up Lindsey Graham.
Where things stand now
NOW: With a vote of 49-51, the motion to compel witnesses and documents has failed in the Senate.
What the vote means: Now that the GOP has blocked the motion, they could move to cast final votes on the two articles of impeachment.
About the final vote: President Trump could be acquitted in the early morning hours of Saturday or the vote may be delayed until next week, according to GOP and Democratic sources. The situation is very fluid.
Source CNN.