The House of Representatives has voted along partisan lines to formalize the impeachment inquiry into Donald Trump. All 194 House Republicans who voted Thursday opposed the measure, and all but two Democrats voted in favor of the resolution, which sets the stage for the first public hearings of the investigation. This is California Democrat Adam Schiff, chair of the House Intelligence Committee.
Rep. Adam Schiff: "The Founding Fathers understood that a leader might take hold of the Oval Office who would sacrifice the national security, who would fail to defend the Constitution, who would place his personal or political interest above the interest of the country. They understood that might happen. And they provided a mechanism to deal with it and that mechanism is called impeachment.
The House vote came as Tim Morrison, a top official on Trump's National Security Council, testified in a closed-door hearing that the president withheld nearly $400 million in military aid to Ukraine over the summer. Morrison's account corroborated other officials' claims that Trump's move was meant to pressure Ukraine's leader to publicly investigate former Vice President Joe Biden and his son Hunter.
Trump Will Avoid State Income Taxes After Declaring Florida Residency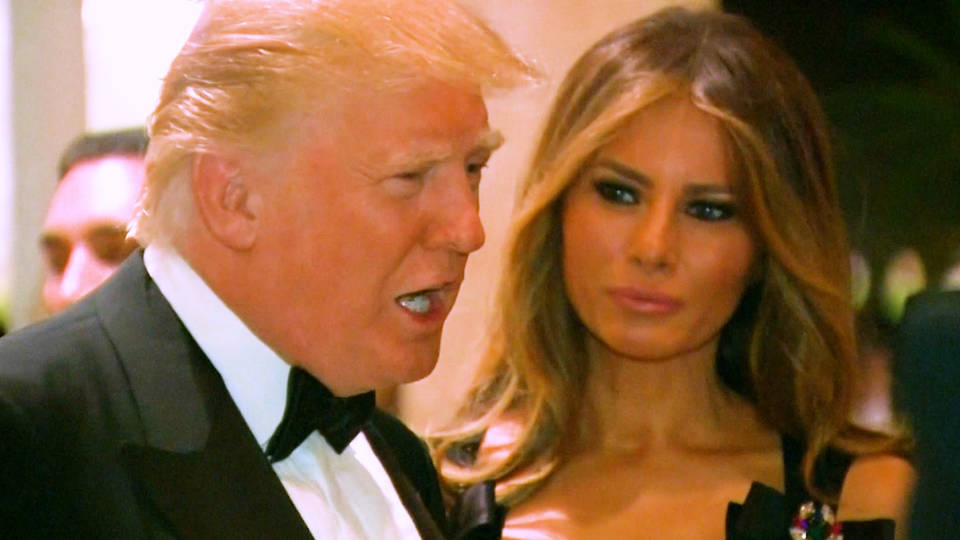 President Trump and First Lady Melania Trump have filed a "declaration of domicile" declaring their permanent residence to be the Mar-a-Lago Club in Palm Beach, Florida. They were previously listed as residing at Trump Tower in New York City, where Donald Trump has been a lifelong resident. The New York Times cited an official close to Trump who said the move was primarily for tax purposes. Florida residents pay no state income taxes. In a tweet, New York Governor Andrew Cuomo wrote, "Good riddance. It's not like Donald Trump paid taxes here anyway… He's all yours, Florida."
Democracy Now.